The Law Office Of Attorney Charles D. Hines
The Law Office of Charles D. Hines is a Connecticut Law Firm that offers legal services in the general practice of law. Our services focus on Criminal Defense, Personal Injury and Accident cases, Wills, Living Wills and Powers of Attorney in the service area encompassing Northern Central Connecticut such as Enfield, Rockville and Manchester, CT.
About  Attorney Charles D. Hines
Charlie Hines is an Enfield native and a graduate of Enfield schools. His early legal carrier is marked by his service in the Connecticut Public Defender's Office. Charlie worked in the Enfield Public Defender's Office for ten years, serving as the supervisor for six of those years. This experience left him with a thorough knowledge of criminal defense.
In 1996, Charlie left the Public Defender's and opened the Law Office of Attorney Charles D. Hines.  This law firm now focuses on handling the defense of criminal and motor vehicle charges as well as personal injury/accident cases. Additionally, the firm drafts Wills, Living Wills and Powers of Attorney.
Attorney Hines believes that concentrating on three fundamentals is the key to a successful practice.  First, he believes that it is crucial to listen to the client. After all, it's the client's case, not the lawyer's.  Second, be prepared.  It is vital to know your case and to know the current law.  It is a challenge to keep up with the newest laws and changes in the court procedure, but knowing the details is where cases are won.  Finally, it is important to respect the clients wishes.  The attorney's job it to guide and advise the client, but ultimately, the client is driving the bus.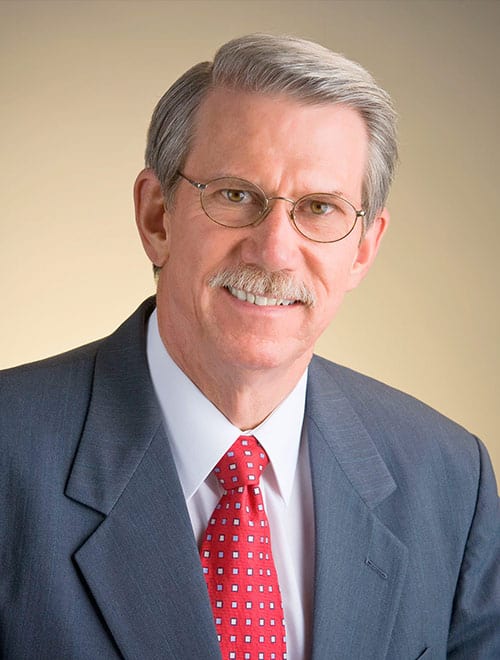 Attorney Hines will represent individuals in the following legal specialties:
Operating Under the Influence